Ghost Town Directions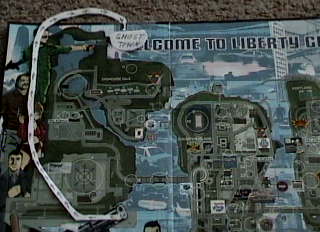 Follow the white trail from the airport to the ghost town.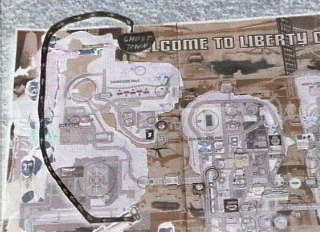 Or follow the black trail...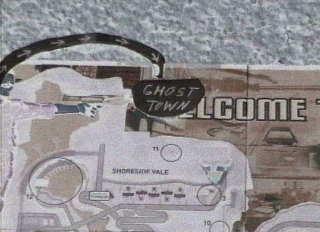 Right above the ghost town you can find what we at IGN call, Adams Town. This is where some of the people from DMA (Currently known as Rockstar North) signed their names on the radar. Dont go too far out there though, your game will surely freeze.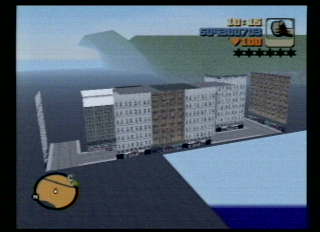 Ghost town East side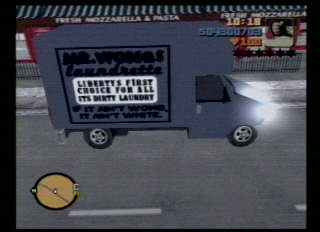 BETA Mr.Wongs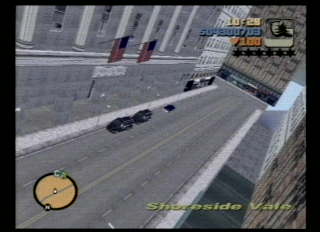 Ghost town street overview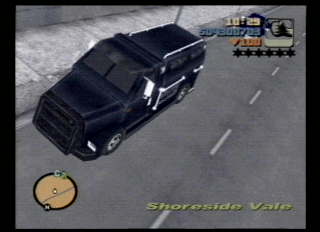 BETA Securicar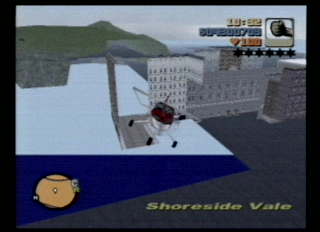 Ghost Town East Side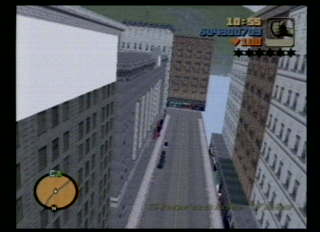 Street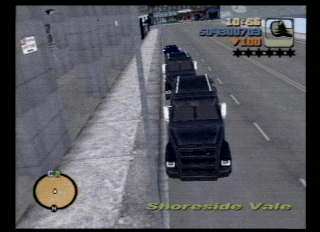 2 securicars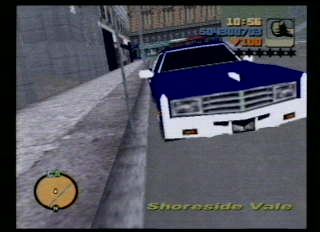 BETA Esperante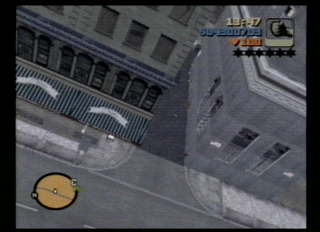 Alleyway entrence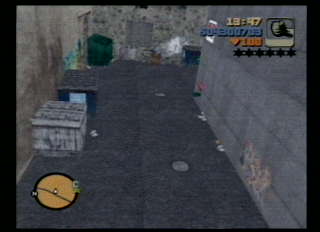 nothing to land on, only solid things are a bar in a dumpster and a few w00den boxes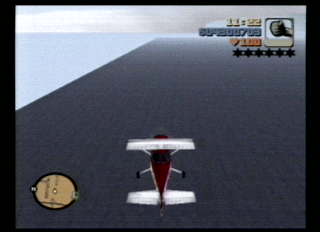 Adams Town (edge of map)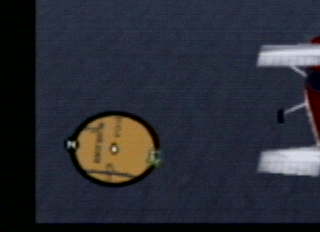 Nothing here, except 7 names on the radar (one of the first names read by someone was "Adams Town" and so this is why this place is now named "Adams Town"