---
Notice: All of the pictures on this site are property of Andrew K. Do NOT take anything from my site without my permision.
---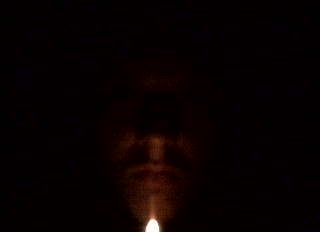 Andrzej (or Andrew in English) Kocan: 'The Dodo Mastah'

I began the flight on December 14th, and landed on Decembr 25th

176,488 seconds is 49 hours -- over 53 hours inclouding the loading screen


---
NOTE: NO cheats were used to reach this record, Also, these pictures have NOT been edited in any way. A lot of you say i used gameshark to get this record, you people, are idiots. :| Got to boards.ign.com sign up, and head over to the GTA board, we'll knock some sense into you :p.
---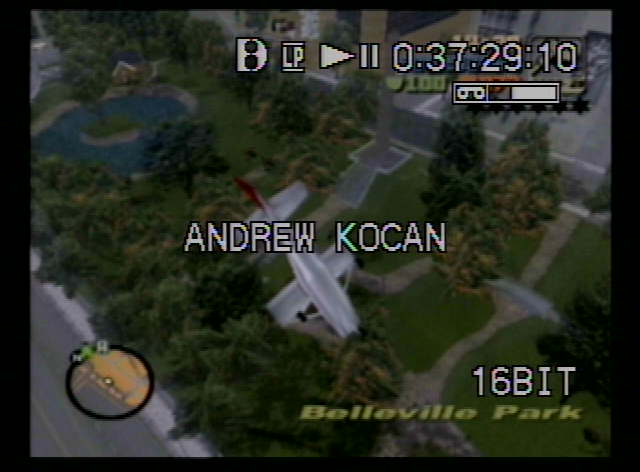 Forceing the plane down for a landing~

Landed ]:)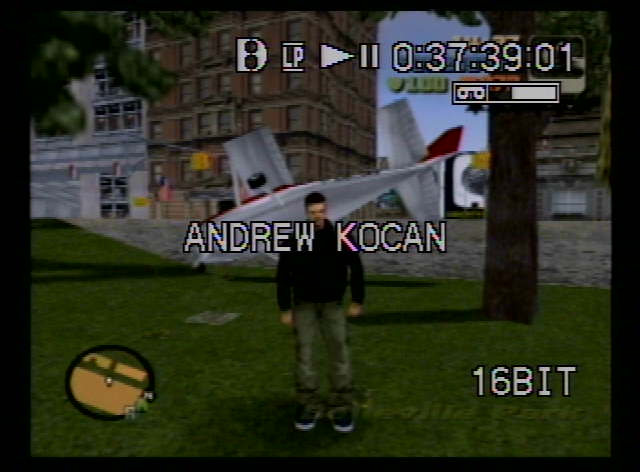 Yea, thats right.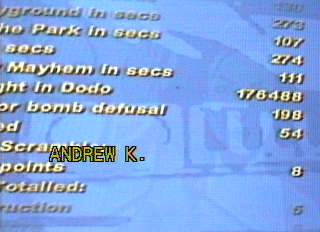 178,488 seconds (12/25/01)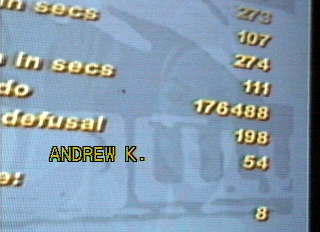 Finaly, some better quality shots.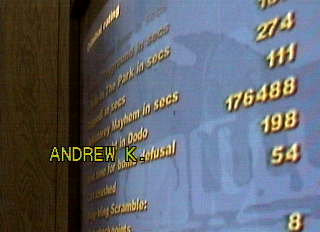 angle shot.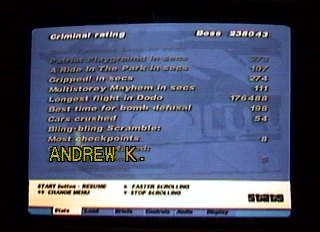 far away view.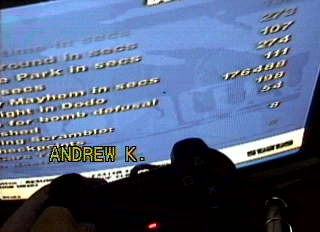 Top down view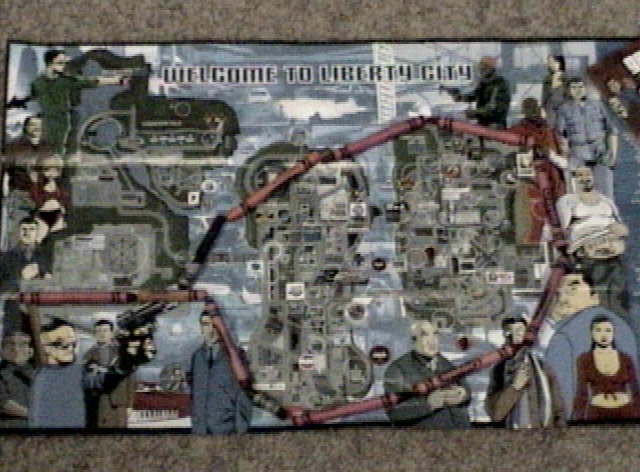 This is the rout i took. Over the sea mostly (to avoid the Unic Jump's) (This rout goes for the new record as well)

---
---
Some Of My minor GTA3 Stuff